11th Armored Cavalry's Veterans of Vietnam & Cambodia
Together Then - Together Again
1966 Welcome Home 1972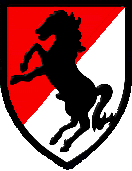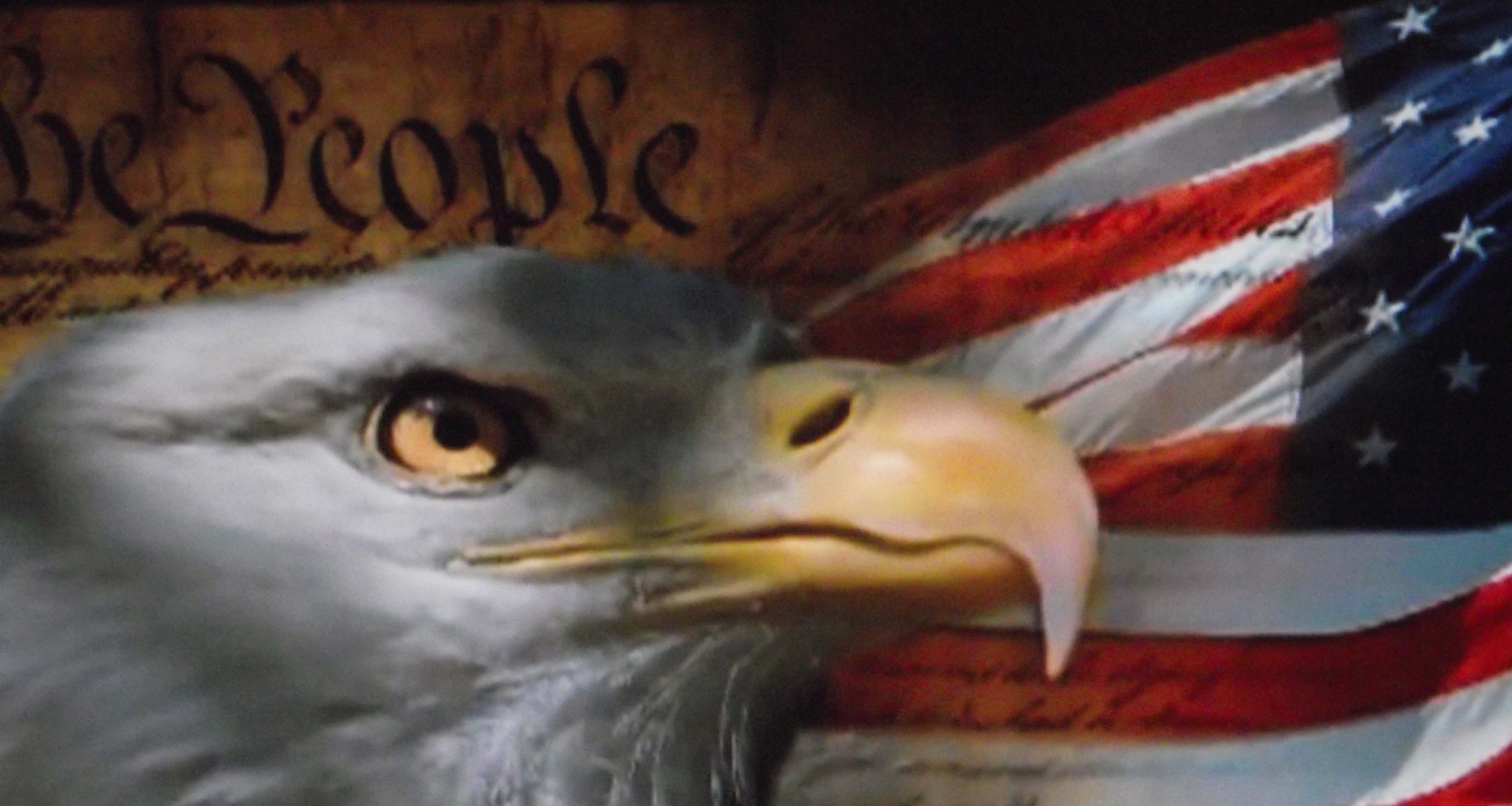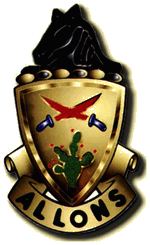 Blackhorse
Hotel Registration Information
33rd Annual 11th ACVVC Reunion
GRAND RAPIDS, MICHIGAN
SEPTEMBER 5 - 9, 2018
AMWAY GRAND PLAZA HOTEL
187 MONROE AVE NW
GRAND RAPIDS, MI 49503
HOTEL RESERVATIONS: 1-800-253-3590
RESERVATION DEADLINE: August 13, 2018
ROOM RATE: $139.00 + TAX, SINGLE - QUAD
SELF PARKING: $10.00 PER DAY
RATE HONORED 3 DAYS PRE AND POST REUNION
IN-ROOM INTERNET FEE WAIVED
600 ROOM BLOCK
HOTEL INFORMATION

The Amway Grand Plaza Hotel recognizes that hotel guests and visitors may legally possess firearms. This policy is intended to create a safe environment for all who visit the Amway Grand Plaza Hotel by providing appropriate guidance over the custody of firearms on the premises. Please keep in mind that the safety and security of our hotel guests and patrons is of utmost importance.
The Amway Grand Plaza Hotel prohibits firearms on Hotel property.
The Amway Grand Plaza Hotel prohibits persons from carrying or otherwise possessing a firearm on hotel property, including carrying firearms in an open or concealed manner. This policy applies to all firearms, regardless of whether the firearm is a handgun or a long-barreled gun.
The Amway Grand Plaza Hotel reserves the right to request guests and visitors who fail to abide by this policy to leave the hotel premises. Failure to leave at the request of the Hotel may result in the Grand Rapids Police Department being contacted, and may subject you to further legal action for failure to abide by this policy, including trespass.
The overflow hotels are:

The JW Marriott
235 Louis St.
Grand Rapids, MI
616-242-1500
(Next door to the Amway) $189
The Delta by Marriott
3333 28th St. SE,
Grand Rapids, MI
616-949-9222
(2 miles northwest of the airport) $140
Be sure to tell them that you are with the 11th ACVVC reunion.
Book your reservations online for 11th ACVVC Reunion
For Nearby Attractions see "Things to Do"