11th Armored Cavalry's Veterans of Vietnam & Cambodia
Together Then - Together Again
1966 Welcome Home 1972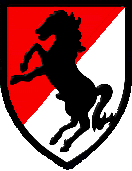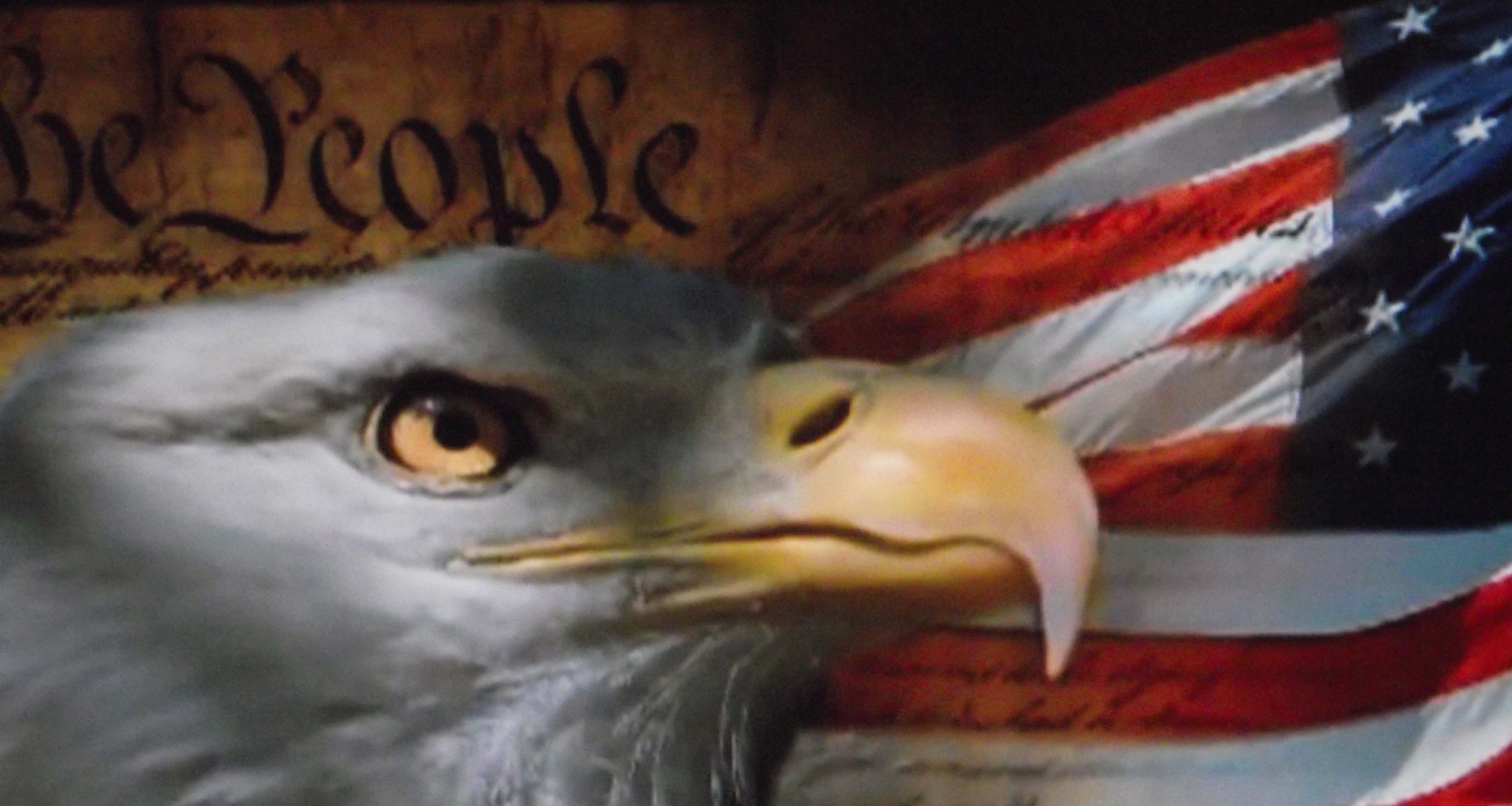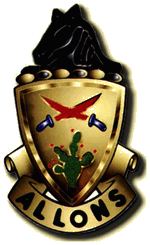 Thinking about going to the reunion watch this Video
Blackhorse

Reunion Information
The Amway Grand Plaza Hotel recognizes that hotel guests and visitors may legally possess firearms. This policy is intended to create a safe environment for all who visit the Amway Grand Plaza Hotel by providing appropriate guidance over the custody of firearms on the premises. Please keep in mind that the safety and security of our hotel guests and patrons is of utmost importance.
The Amway Grand Plaza Hotel prohibits firearms on Hotel property.
The Amway Grand Plaza Hotel prohibits persons from carrying or otherwise possessing a firearm on hotel property, including carrying firearms in an open or concealed manner. This policy applies to all firearms, regardless of whether the firearm is a handgun or a long-barreled gun.
The Amway Grand Plaza Hotel reserves the right to request guests and visitors who fail to abide by this policy to leave the hotel premises. Failure to leave at the request of the Hotel may result in the Grand Rapids Police Department being contacted, and may subject you to further legal action for failure to abide by this policy, including trespass.
Reunion Reminder
Registration Cutoff Date August 8, 2018
Hotel Cutoff Date August 13, 2018
OVERFLOW HOTELS FOR THE 33rd ANNUAL 11th ACVVC REUNION
Frank Church- Reunion Chair pro-tem, 11th ACVVC
As you may have already noticed there has been a change in the Reunion Chairman position. Steve Page has decided to step away from that role. We are all saddened by his departure, but fully understand and respect his decision.

Steve served the 11th ACVVC for many years and performed with pride, professionalism and dedication. We all owe him our thanks and appreciation.
I have assumed the role of Reunion Chair starting with this years Reunion in Grand Rapids, MI.
The main hotel, Amway Grand Plaza, sold out in June after increasing our reservation block several times. It appears that this will be another well attended reunion. The weather in Michigan that time of year is mild if not cool, and I promise there won't be a hurricane.
Lake Michigan is a natural wonder that is worth the short trip to its shore, or in it if you like cold dips in clean waters. Grand Rapids has much to offer in the way of food, and local history, it is also known as "Beer City".
It is not too late register; the cutoff date is August 1st.
The overflow hotels are:
The JW Marriott – 616-242-1500
235 Louis St. Grand Rapids, MI
(Next door to the Amway) $189
The Delta by Marriott – 616-949-9222
3333 28th St. SE, Grand Rapids, MI
(2 miles northwest of the airport) $140
Be sure to tell them that you are with the 11th ACVVC reunion.
It is my intention, and that of the Board of Directors to continue to insure a first-class reunion.
Frank Church, G trp, 69-70