11th Armored Cavalry's Veterans of Vietnam & Cambodia
Together Then - Together Again
1966 Welcome Home 1972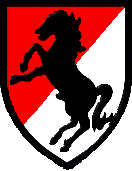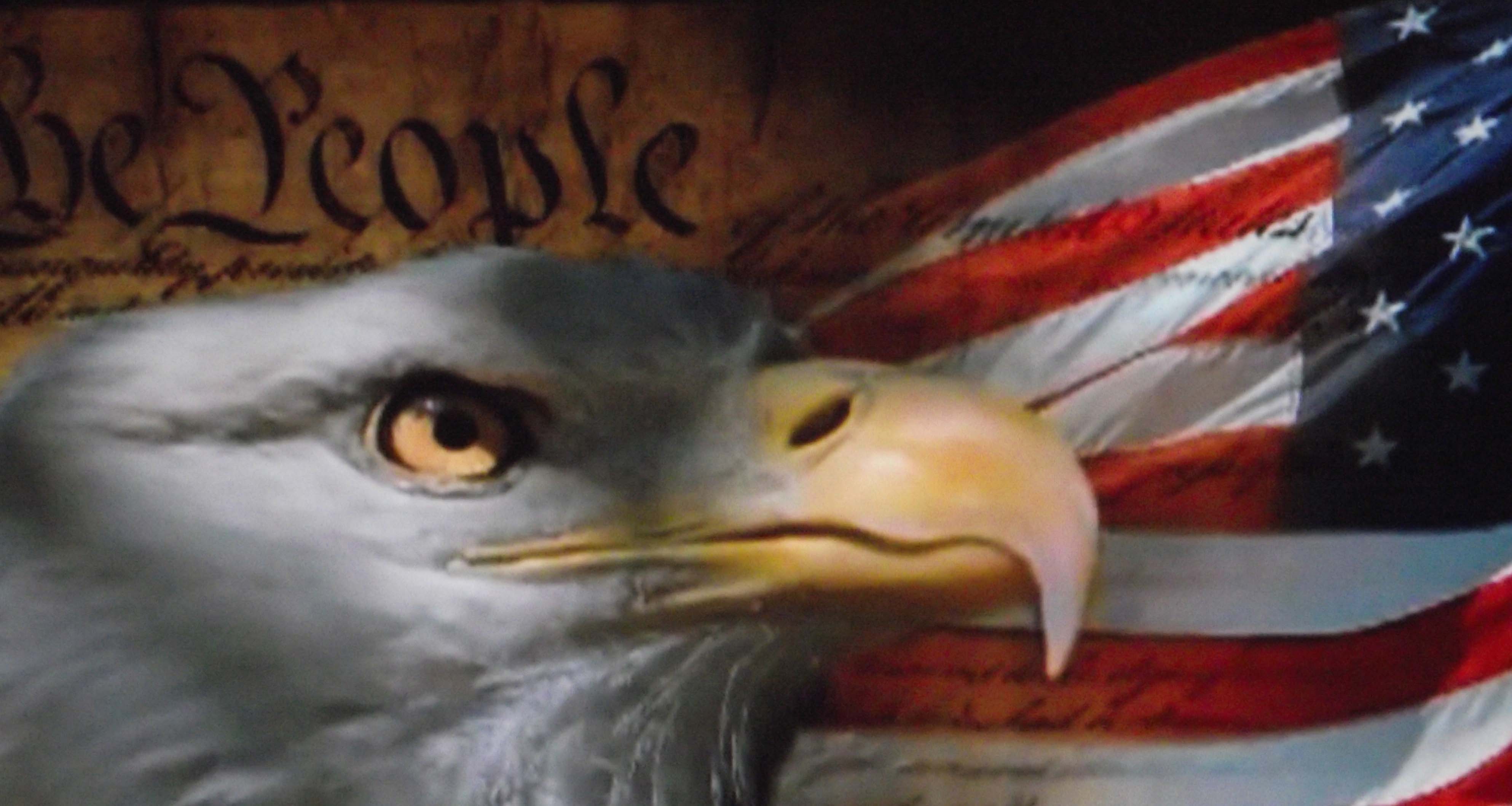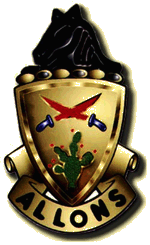 Thinking about going to the reunion watch this Video
Blackhorse

Reunion Information
September 18-24, 2023
Registration Cutoff Date: September 1, 2023
Registration Cancellation Date: September 13, 2023
Hotel Cutoff Date: August 8, 2023
All registrations must be received by Friday, September 1, 2023.
Any registration received after this date will be returned.
Registration refunds will be paid in full to our members if cancellation is received by the treasure
no later than Wednesday, September 13, 2023.
After this date, all food orders will have be placed. We will have to pay for all dinners that we commit too.
Service Dogs are welcome. Please bring your valid documentation.
Please make your travel plans and Hotel Reservations early.
Grand Rapids is known as Beer City with many Pubs and Eateries.
There are over 200 places to visit in The Grand Rapids area with 53 Mexican and Spanish Restaurants.

The Gerald R. Ford Museum is directly across the river from The Hotel.
There are many sites to visit such as The Meijer Gardens and The Grand Rapits Art Museum.
Grand Rapids is serviced by Allegiant, American, Southwest and United Airlines.

I assure you that your visit to Grand Rapids will be anything but boring.

PLEASE REMEMBER ALL CUTOFF DATES WILL BE STRICTLY ADHERED TOO